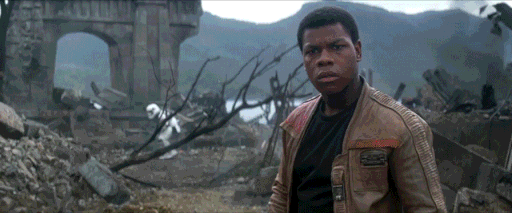 Merry Christmas to those who celebrate. May our Jewish friends enjoy their Chinese food and movie day. And may the peace of the season extend to all, regardless of your tradition.
I still don't know if or when I will make it to see Star Wars, but this seemed like a good occasion to use the above .gif.
The kids and I finished the projects for Mama and Grammy. Gumball/M&M dispensers, and I think they turned out pretty well. The kids did everything except jointing the boards, rip cuts, and router-work. They did all the cross-cuts with a tablesaw-sled, used the drill-press, and helped me feed the boards in the planer. Of course they did the sanding and painting as well.
We hope that you and yours have a wonderful day. Thank you for reading and making the journey down the rabbit hole with us.
Merry Christmas.